Innovation with Quality & Commitment
Software solutions for making things easier and smart
Welcome to the NextGeneSol
Where Ideas turn into Solutions
NextGeneSol is an innovative and quality software services provider. We are a proven team of professionals that consistently deliver. NextGeneSol has maintained an impressive track record of finishing projects within budget and schedule. Our experience and expertise in this industry provide meaningful value to our clients.
Over the past few years, NextGeneSol has been focusing on implementing ERP solutions to meet expectations.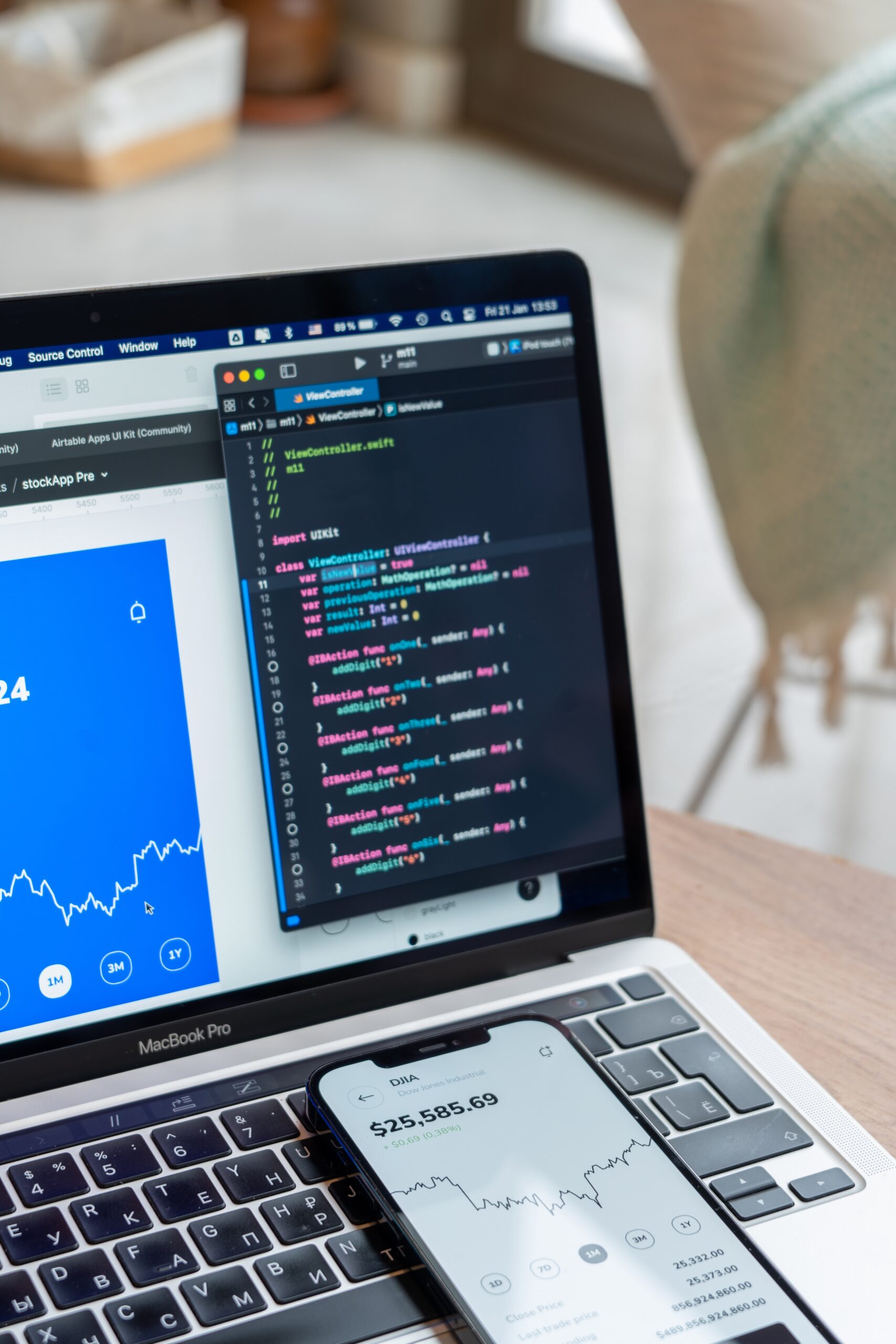 In the software solution industry, communication, development, and final delivery are some of the most important factors, especially for offshore service providers. We handle this by providing round-the-clock availability of our Project Managers, keeping a highly skilled and motivated team, and a strong QA processes.
We have delivered a number of successful projects, ranging from normal to complex architecture. Our work proves that we would be the best choice for any kind of project.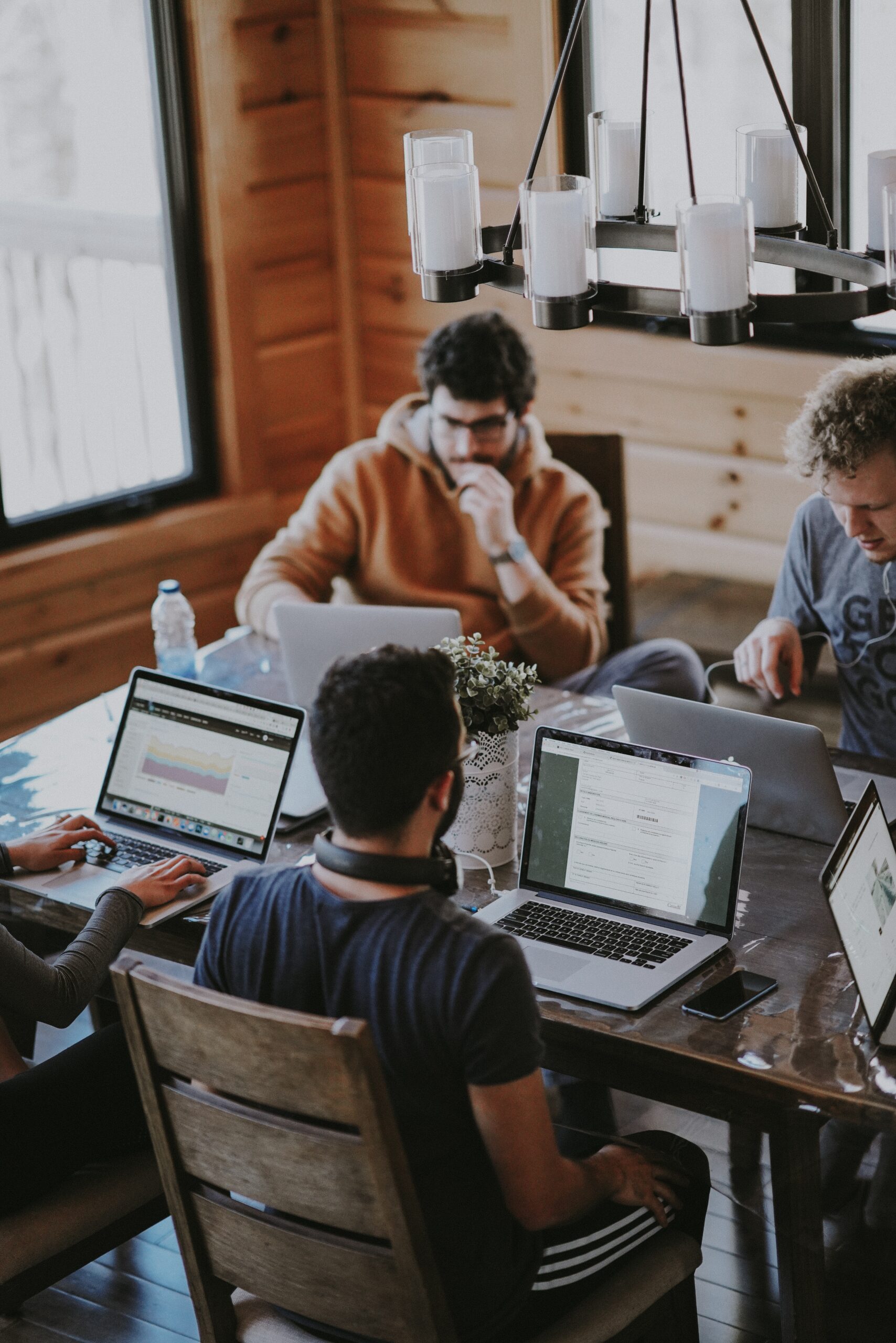 We provide both offshore and onshore solutions for clients seeking ERP solutions, Web Site Development, Mobile Application development, and general applications.
Having a great experience with our clients, we are proud serving them.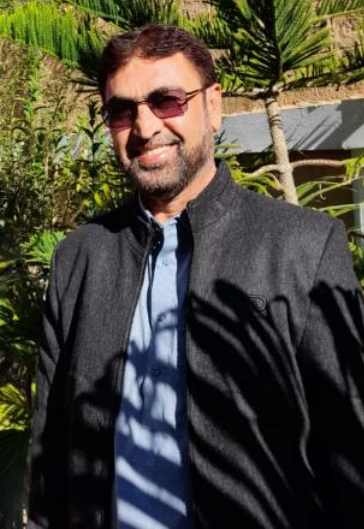 When we decided to opt for a smart financial solution, NextGeneSol provided a very cost effective ERP. It really made our processes easy.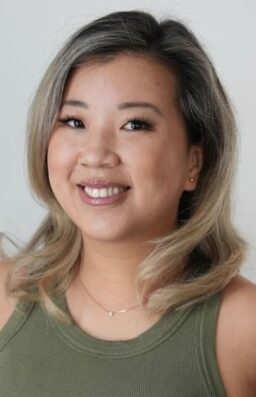 NextGeneSol has been exceptional in both the development and the maintenance of my website. I always recommend them for any kind of the project.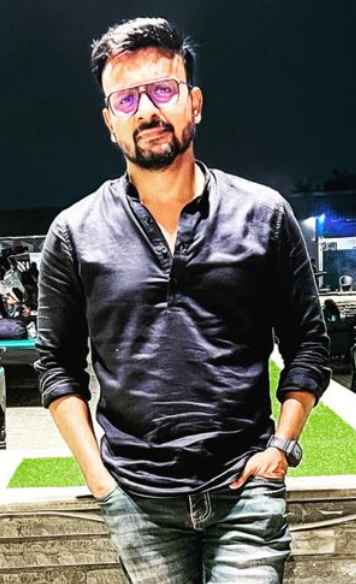 FinApp ERP made our lives easy. We started using the system in a very short time and it has been magnificent. I will highly recommend this for businesses.
Financial Application (ERP)